The Health Sciences Library provides a wide-range of services for various audiences. 
Course Reserves
Selected course materials are reserved at the front desk, so our patrons can have easier access to materials. Course reserves can only be checked out for a limited time within the library.
Course Reserves
Course & Subject Guides
Topic specific resources, tutorials and librarian reviewed links. Guides are created and updated by HSL librarians.
Course & Subject Guides
Interlibrary Loan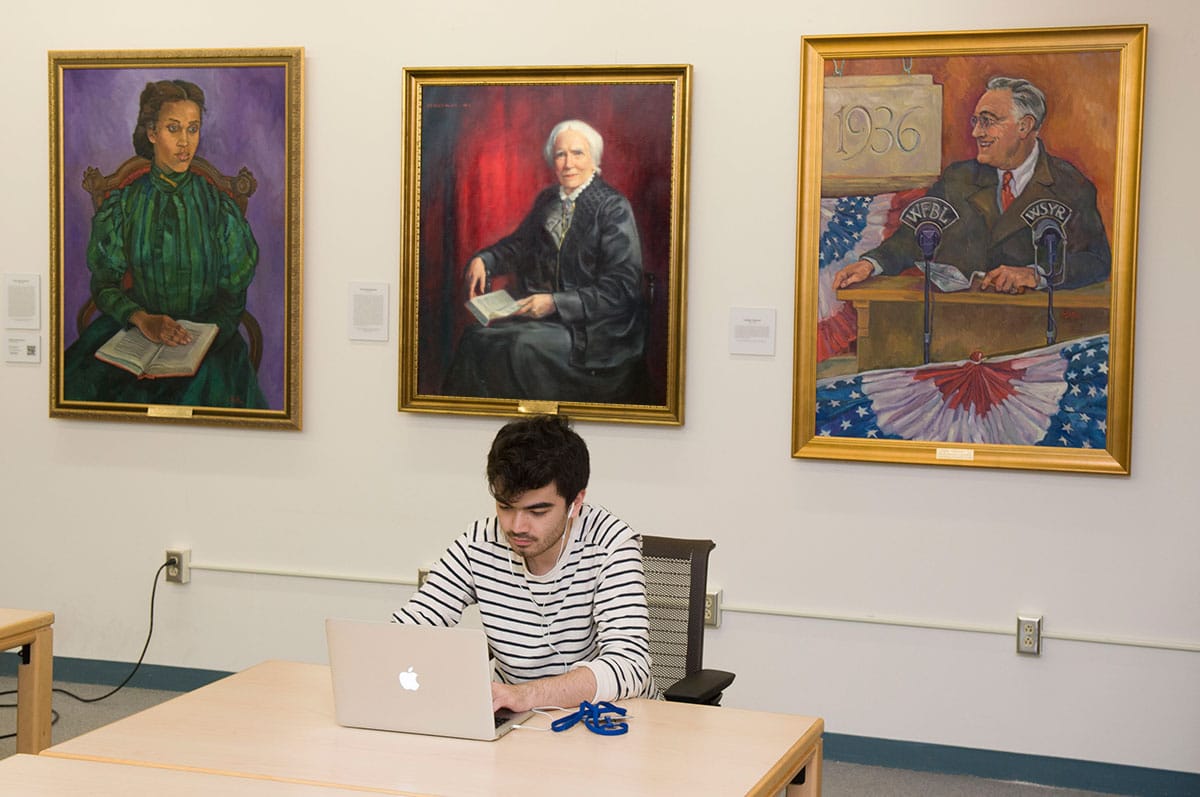 Can't find what you need? Order items from our Interlibrary department. Eligible staff can have items delivered on-campus via Library Delivery Service.
Interlibrary Loan
Library Liaison Services
Our liaison librarians are dedicated to meeting the information needs of our customers through the provision of individualized services, educational support, literature searches, and citation analysis, and management.
Library Liaison Services
Copyright & Fair Use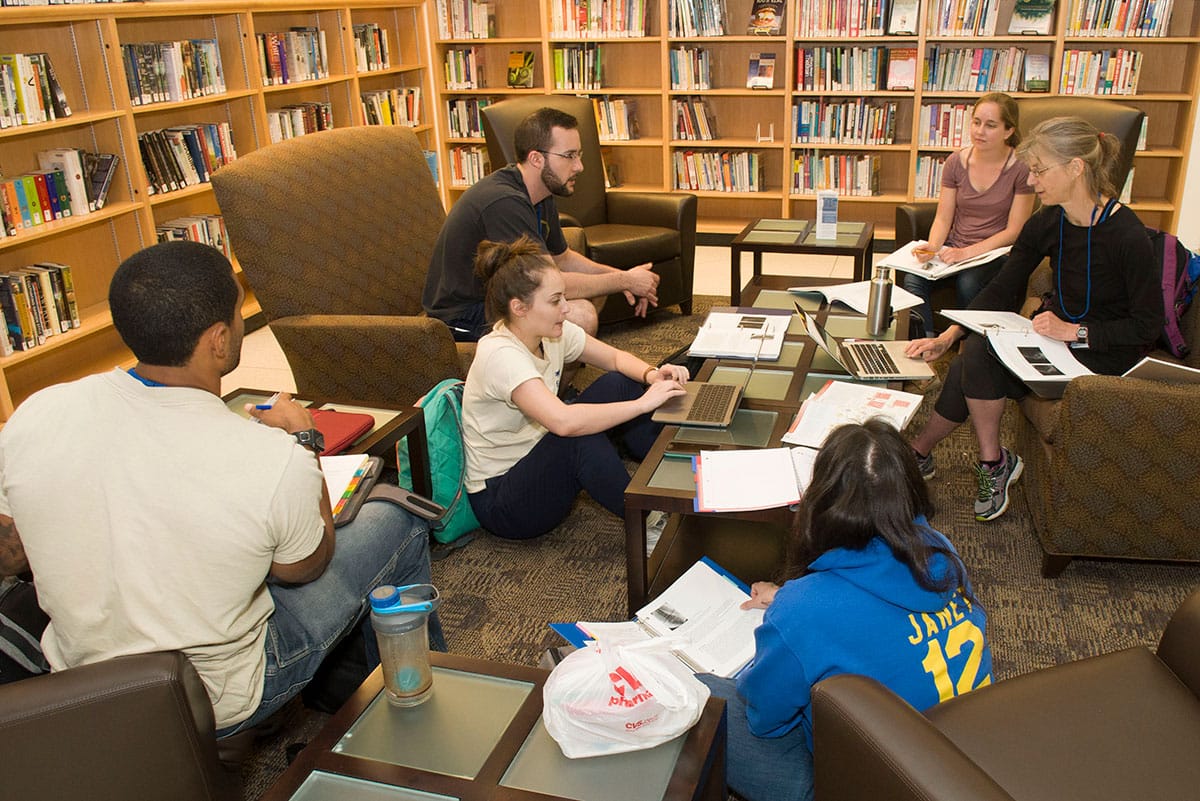 Copyright protection is provided by United States law to the authors of "original works of authorship," including literary, dramatic, musical, artistic, and certain other intellectual works.
Copyright & Fair Use
Citation Management
Information about RefWorks, Endnote, citation styles, plagiarism, and writing guides.
Citation Management