Celebrate Open Access Week with the HSL, Oct. 19 - 25, 2020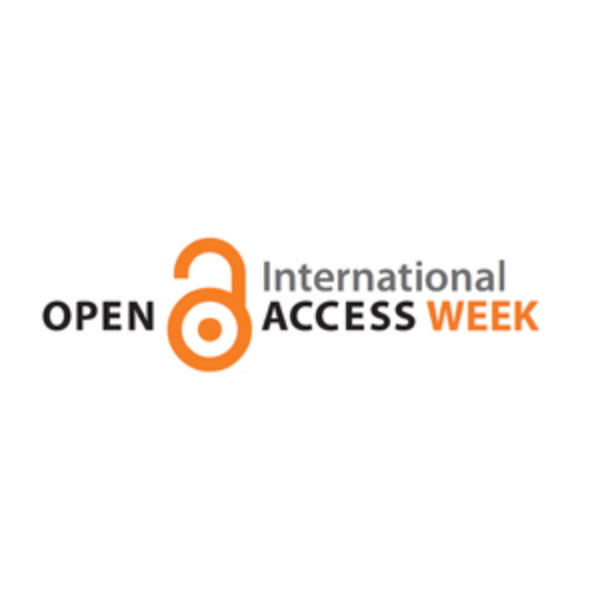 Learn more about the importance of open access to scholarship and research by visiting the SUNY Open Access week page where you can find brief, informative videos about open access, open science, author resources, and the SUNY Open Access Repository (SOAR).
Did you know that 80% of publishers allow articles to be self-archived in an institutional repository? Upstate is beginning to accept papers, dissertations, and theses for self-archiving in SOAR.
Please contact us at Library@upstate.edu to get started.