Census Kiosk Available at the HSL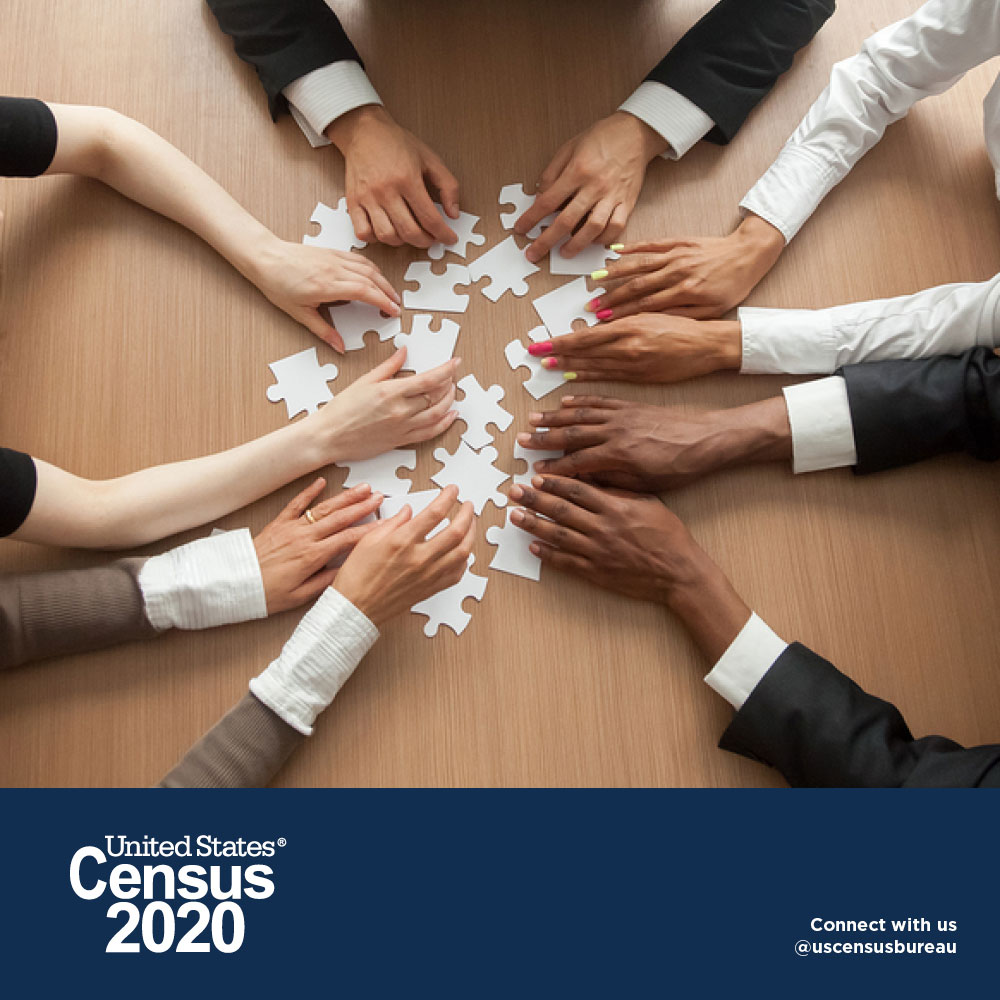 A self-response census kiosk is now open to the public in the Health Sciences Library to provide people with limited access to the Internet an option for self-reporting online. Invitations to complete the Census will arrive by mail between March 12-20, 2020; information in the invitation will be needed to use the kiosk.

The kiosk can be found on the first floor of the Library and is available during our staffed hours from 8:00am - 6:00pm, Monday - Friday.
Please visit Census.gov for more information about participtiion and why it matters.
2020 Census