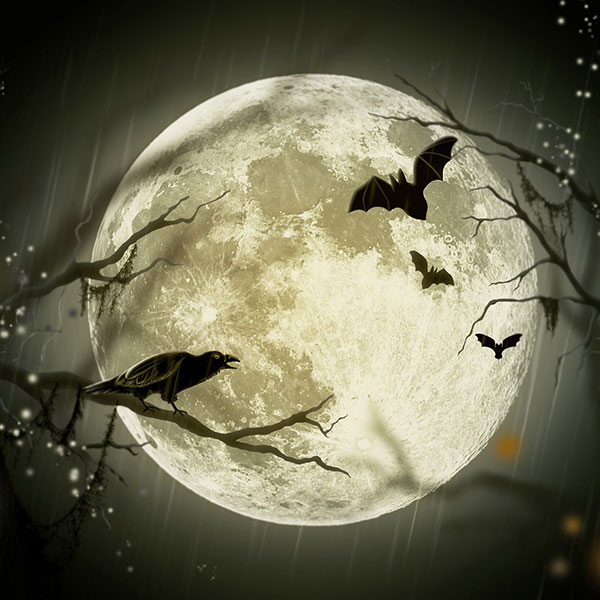 Join us for our annual Welloween celebration, Monday, October 28th through Thursday, October 31st. Events include: a yoga class, therapy dogs, flu shots, a Monday Mile walk, and more! Students can enter a raffle to win a pass to rock climb at the Central Rock Gym, located in Franklin Square. All events take place at the Upstate Health Sciences Library unless otherwise noted.
Welloween Yoga Class
Please join us for a free yoga class with Cnythia Powers Broccoli on Wednesday, October 30th from 12-1. Please bring your own mat. All levels are welcome!
Welloween Yoga Class Information
Walk-ins are welcome. Space is limited. Email lawlersa@upstate.edu to guarantee your spot.