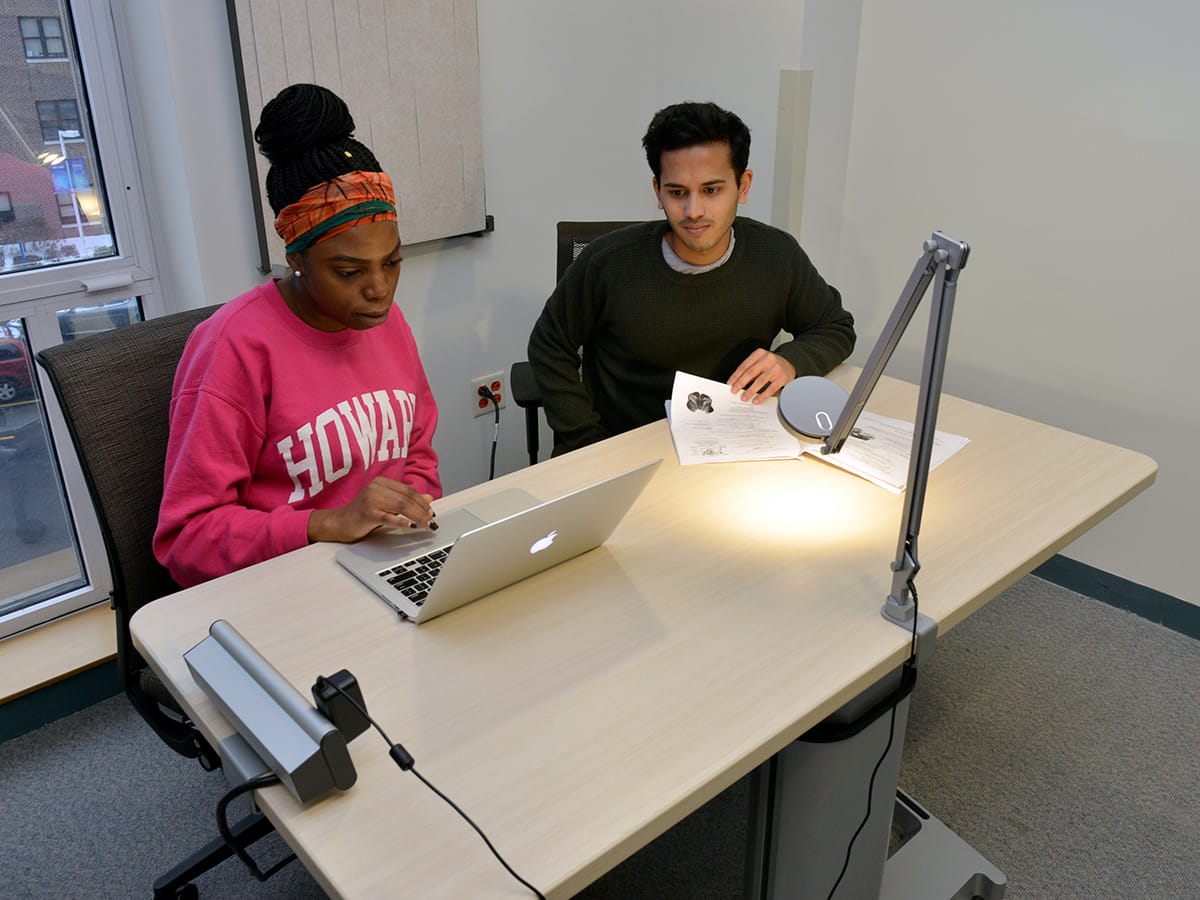 The Library has two types of study rooms available, collaborative study and silent study rooms.
Rooms may be reserved online by Upstate students, faculty, and staff who present a valid Upstate ID at the Library Service Desk.
Reservations are made on a first come, first served basis. A room may be reserved for a time period of up to 6-hours per day; renewals are available as vacancies allow.
All rooms have dry erase boards. Dry erase markers are available for checkout at the Library Service Desk.
Most study rooms are unlocked at closing and are available outside of staffed hours for use by After Hours registrants on a first come first served basis.
Collaborative Study Rooms (Library 2nd Floor)
9 collaborative study rooms that can accommodate 1-4 people are available.
Silent Study Rooms (Library 3rd Floor)
10 silent study rooms that can accommodate 1-2 people are available.
Silent study rooms may be reserved for one semester by College of Graduate Studies students who are preparing for a qualifying exam or writing a dissertation. Please contact our Access Services Manager for more information.
Reserve a Study Room
Reserve a study room up to 7 days in advance by visiting: https://libcal.upstate.edu/reserve/spaces/studyrooms
Study room keys must be checked out at the Library Services Desk within 15 minutes of the reservation start time or the room may assigned to another user or group.