Classrooms & Study Rooms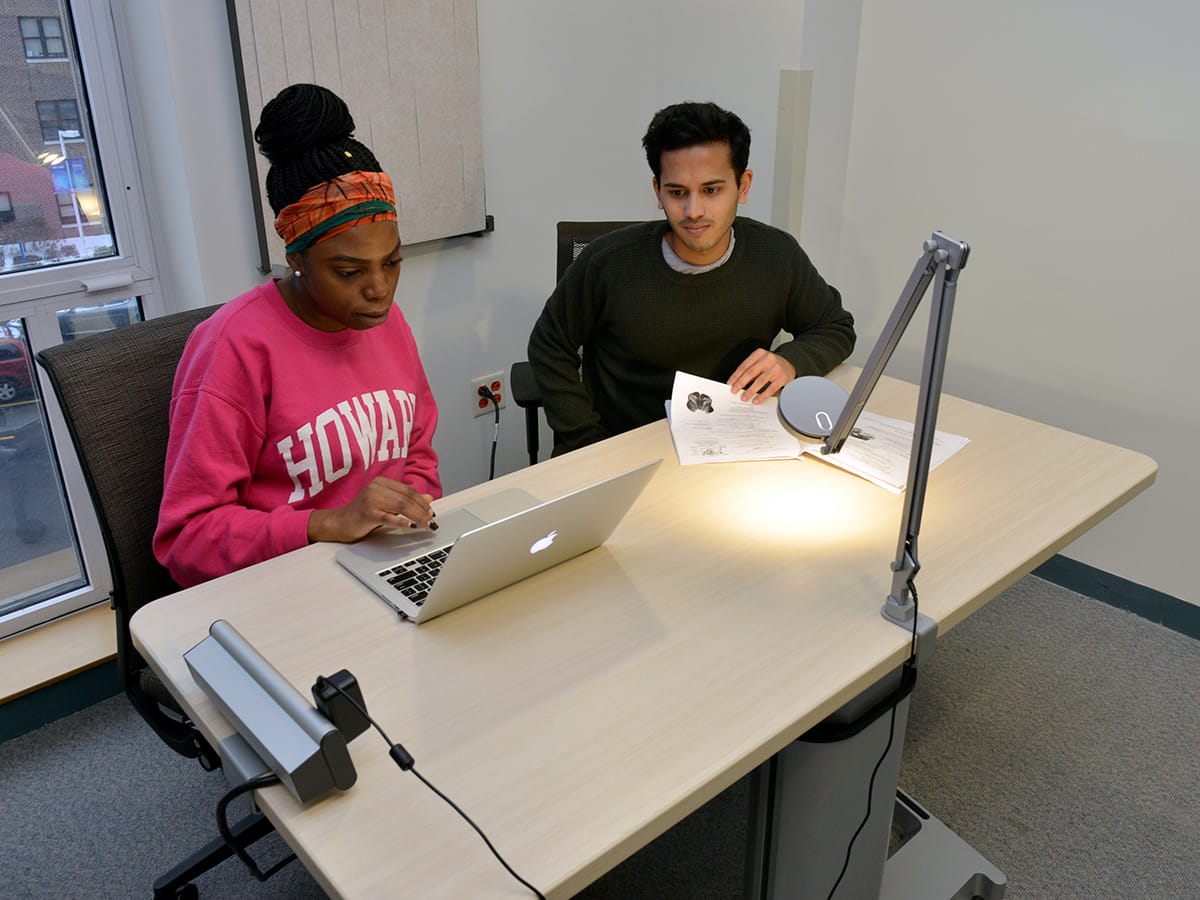 Computer classrooms, group study rooms, and private study rooms are available in the library for Upstate students, faculty, and staff to reserve.
Classrooms & Study Rooms
Library Hours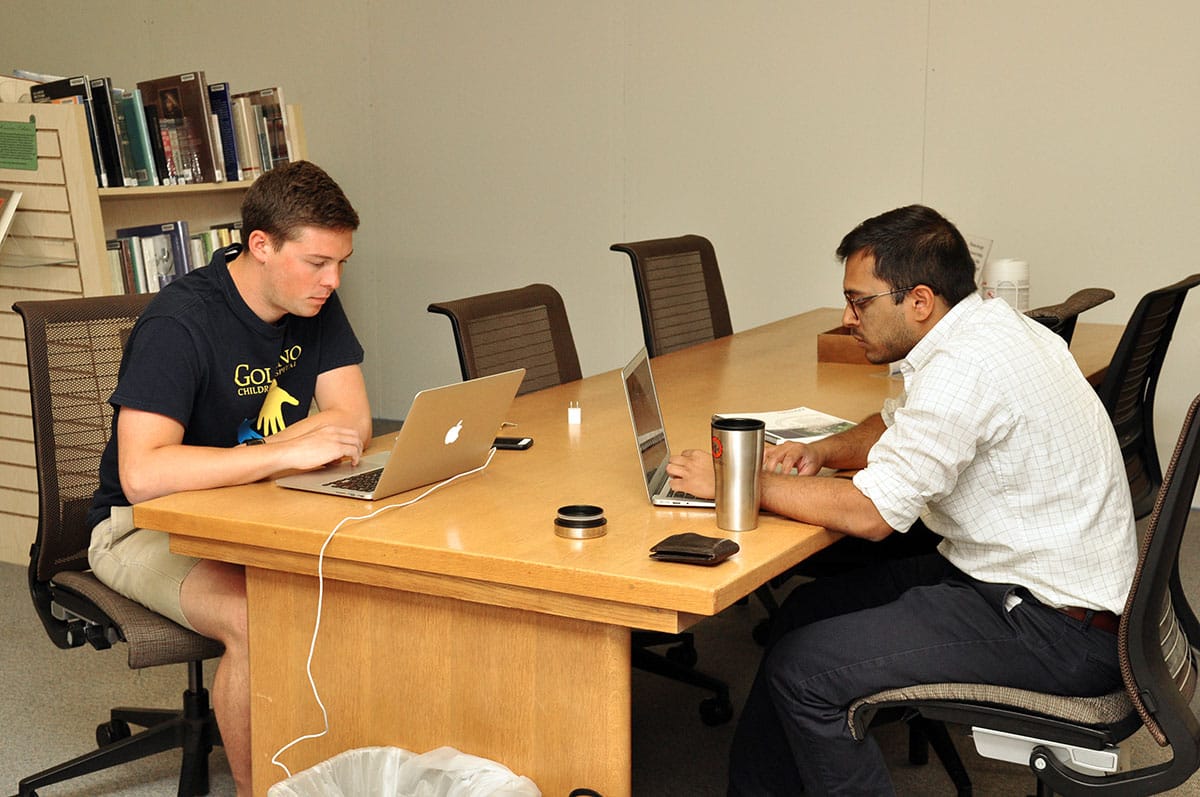 See what times the Health Sciences Library is open for the Upstate community and general public
Library Hours
Location & Directions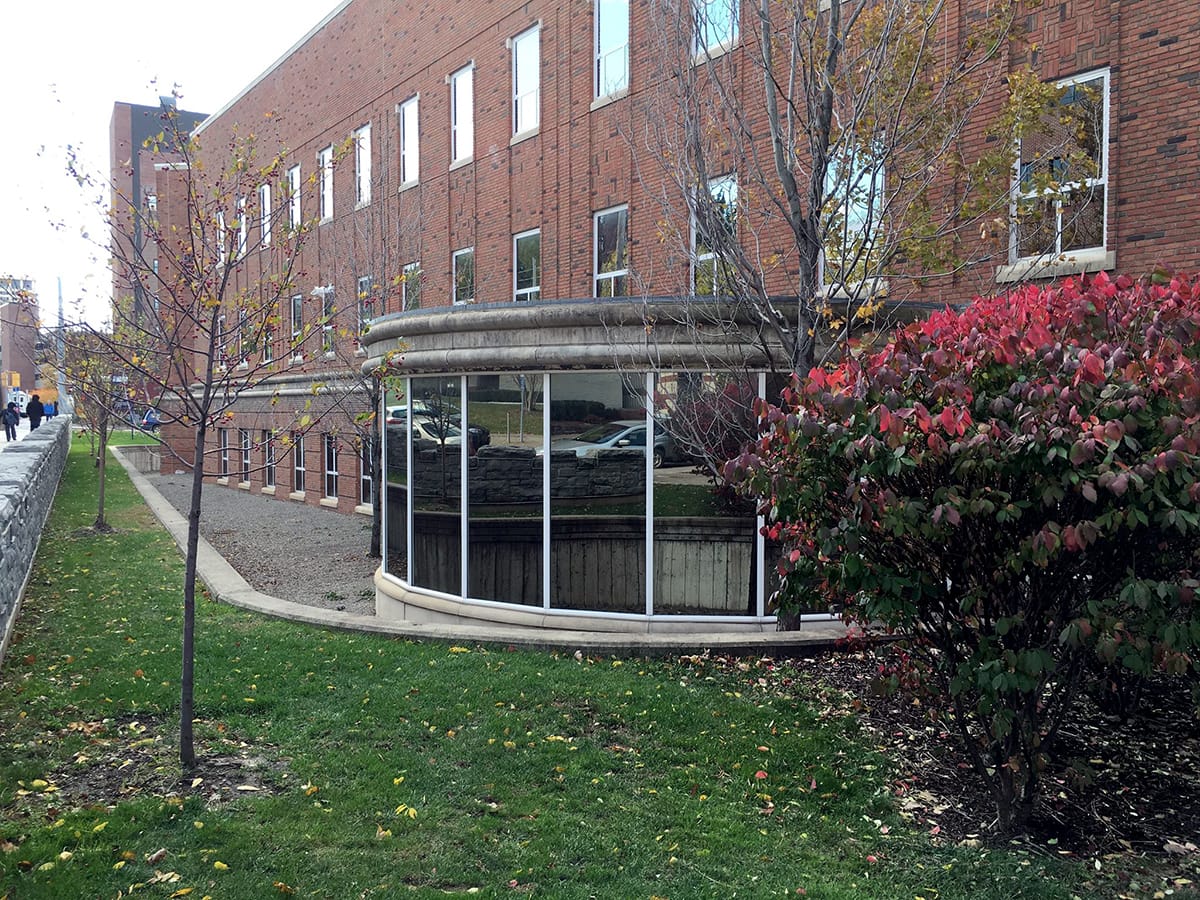 Looking to find the Health Sciences Library? A map, directions from and parking information is provided
Location & Directions
Family Resource Centers
A service of the Upstate Health Sciences Library, Family Resource Centers focus on providing credible health information in support of our patients and families.
Family Resource Centers
Library Outreach
The staff of Upstate Sciences Library promotes a healthy community through a variety of activities in the greater CNY area.
Library Outreach
Staff Directory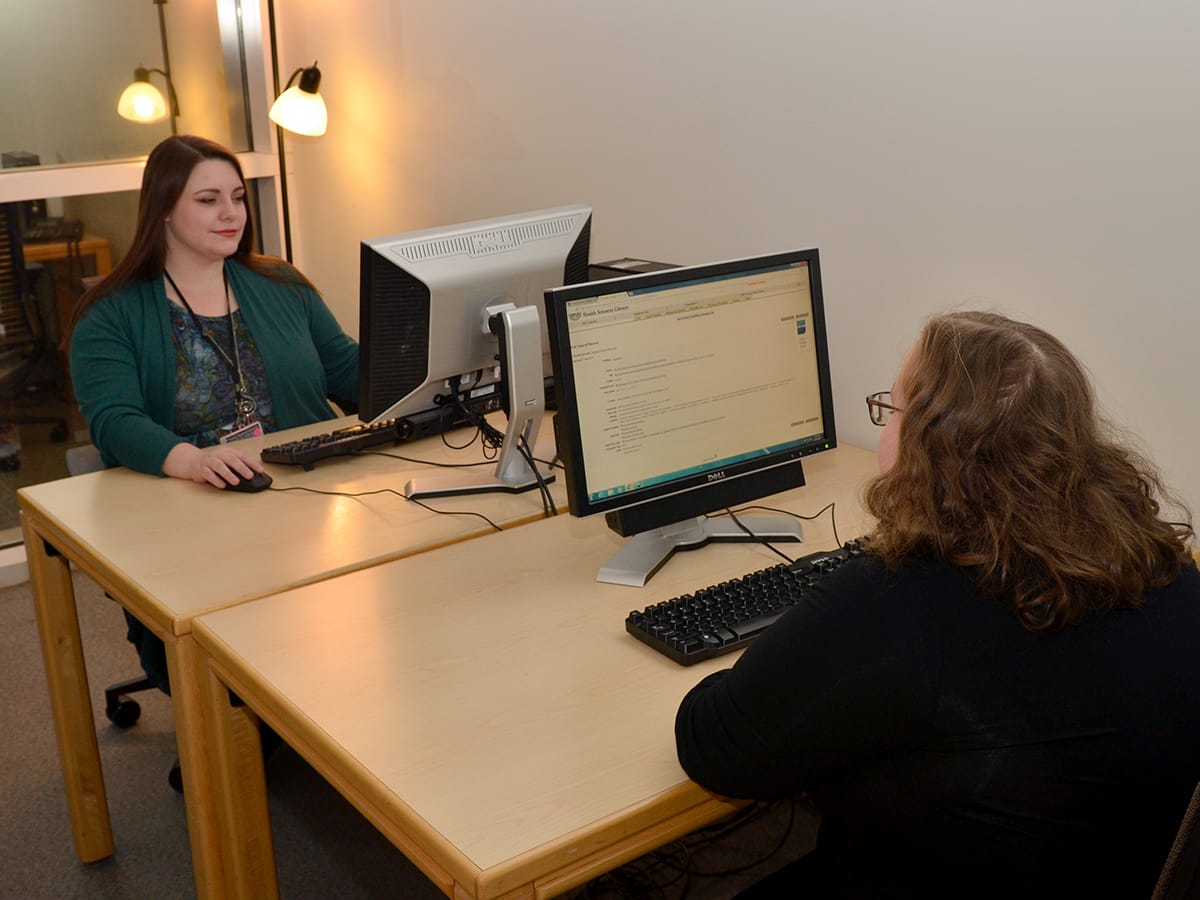 Need to contact one of our friendly and helpful staff? All staff are listed alphabetically by department name.
Staff Directory