OpenAthens
As of May 22nd, all Library Resources will need to be accessed through OpenAthens. For more information, go to our OpenAthens LibGuide. 
Quick Links
Library Hours
Sunday, May 26, 2019
Health Sciences Library
10:00am - 5:00am
Archives and Special Collections
Closed
Library Services
The Health Sciences Library provides a wide-range of services for various audiences.
Resources
The Health Sciences Library provides access to a multitude of electronic resources and curated content guides.
Contact The Library
Always here and available to help. Let us know how we can help serve you better!
Archives & Special Collections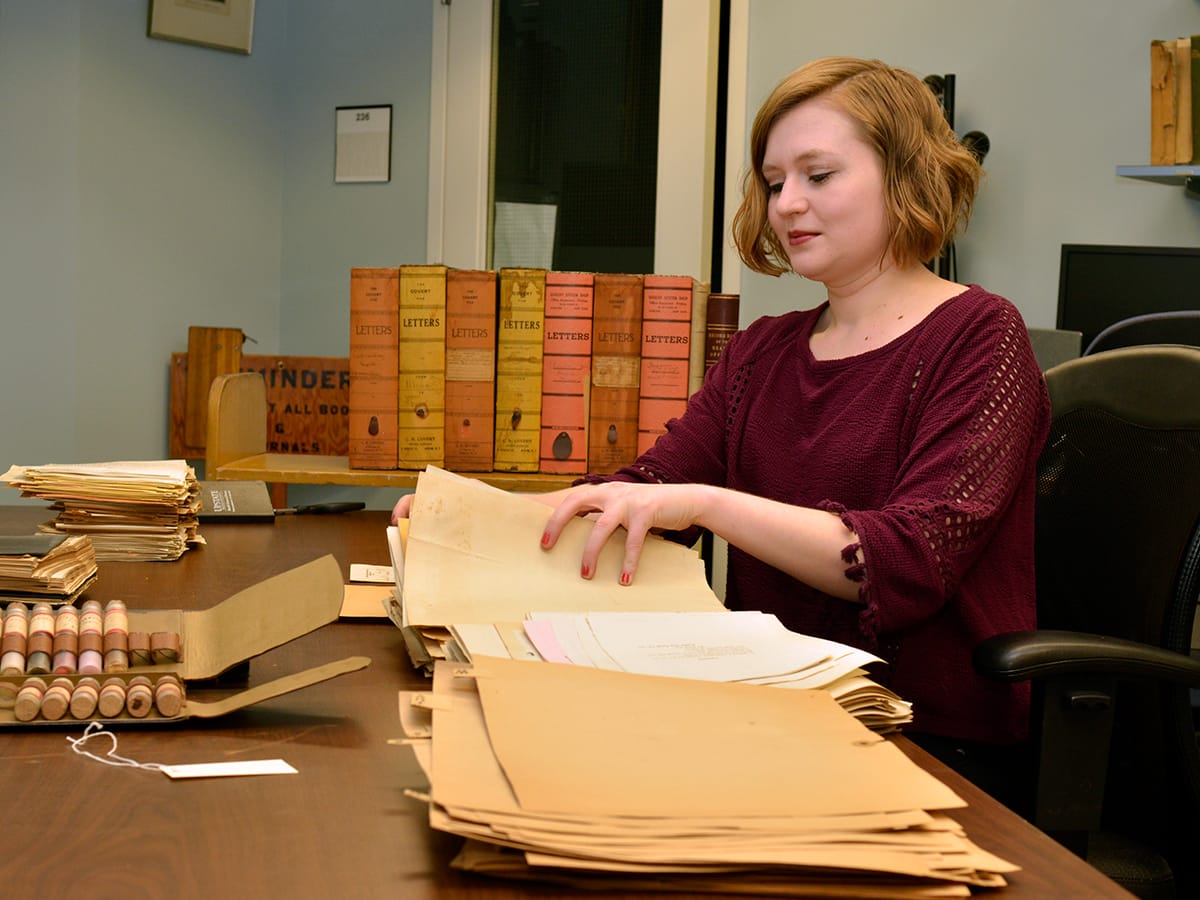 The Archives and Special Collections department is comprised of two units: University Archives, and Special Collections. The collections are open to the public and available for use on the second floor of the Health Sciences Library.
Archives & Special Collections
Reference Services
Our librarians are dedicated to supporting the academic, research, and clinical activities of Upstate Medical University by meeting the information needs of our customers through the provision of individualized services.
Reference Services
Library Outreach
The staff of Upstate Sciences Library promotes a healthy community through a variety of activities in the greater CNY area.
Library Outreach